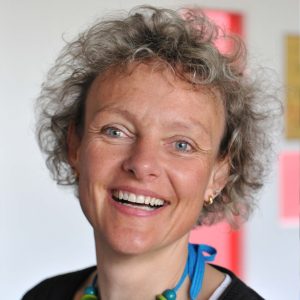 Isabella Dufour-Baumgartner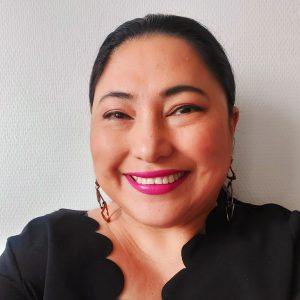 The Ge4 Advisory Board consists of persons who are in charge of Ge4 at their home universities. It offers advice and guide to the Ge4 Executive Direction, is keeping informed of new activities and provides suggestions and help.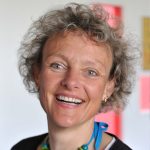 Isabella Dufour-Baumgartner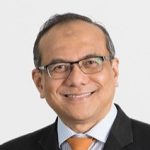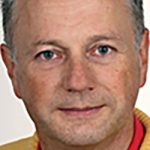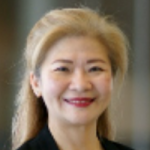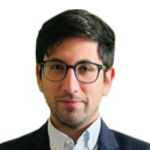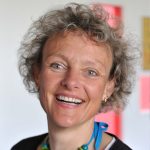 Isabella Dufour-Baumgartner
Isabella Dufour-Baumgartner
Master of Arts in French and Spanish philology and Industrial engineering, University of Zürich, Switzerland. 1992 - 1997 Professor of languages, cultural and social education at Agricultural High school in Albi, France. Since 1997 at "Mines Albi", a French Grande Ecole Engineering school. Head of students support department, internships and academic exchanges in charge of International Relations with North America and Europe. Ge4 member since 2001, in charge of Latin American exchanges since 2013 and member of the Ge4 IAC (International Advisory Committee) since 2016.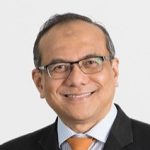 Universiti Teknologi Malaysia (UTM)
Nordin is a Professor in Structural Engineering at Universiti Teknologi Malaysia (UTM). Currently, he is the Vice-President of Ge4 Network, the Advisory Board Member of Swiss-ASEAN Learning and Teaching (SALT) Network. Previously, he was the Director of Higher Education Leadership Academy – AKEPT (Ministry of Higher Education Malaysia), the Pro-Vice-Chancellor (International) of Universiti Teknologi Malaysia (UTM) and a Member of Board of Governors for Tunku Abdul Rahman University College (TARUC). He has been with UTM for more than 33 years.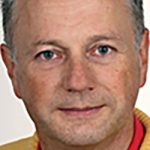 Guy Fournier is Professor affiliated to Pforzheim University in Germany and an expert in industrial ecology. French born and equipped with a German Doctorate Degree, he has worked primarily in the technology sector in several countries in Europe prior to joining academia. His core interest and expertise, honed by many projects, rests within international economy, sustainable development and new innovative business models. Here he has guided municipalities and companies of German industry towards more eco-friendly and sustainable approaches to energy consumption and mobility, engaging users and producers of cars. In 2012 he got the Award of excellence in teaching from the engineering faculty and the University of Applied Sciences in Pforzheim and in 1994 the Award of best phd in Germany from SEL-Alcatel Stiftung für Kommunikationsforschung (Stuttgart). He is responsible for international development of the Engineering faculty and author of many contributions to journals and books.